Plongée dans le métro parisien avec Pieces Of Paris
« Des Morceaux De Paris,
À Vous Pour La Vie. »
Pieces of Paris, c'est l'envie de partager avec vous notre amour inconditionnel pour cette capitale magique aux mille facettes, ville des amoureux, ville des lumières, ville de tous les possibles, ville d'Histoire et d'histoires.
Les créations Pieces of Paris vous offrent des morceaux de Paris, du cœur de Paris et de ses entrailles profondes, avec des tableaux pepsi et contemporains entièrement réalisés à la main à partir de fragments d'affiches issus des stations du fameux métro parisien. Ces affiches, témoins de millions de passages quotidiens, témoins éphémères et silencieux de nos vies, s'invitent dans votre intérieur pour redonner vie à des anecdotes et des histoires parisiennes singulières dont elles seules gardent le secret.
Les tableaux Pieces of Paris sont entièrement réalisés à la main dans le petit atelier du 15e arrondissement de sa créatrice.
À chaque cadre sa station de métro ! Un coup de cœur ? Ne tardez pas trop… Chaque pièce est unique ! Mais pas de panique, les stations reviennent régulièrement, même si les tableaux qui y sont associés seront différents : ils dépendent de nos trouvailles, des affiches du métro, de l'inspiration du moment… ce qui les rend réellement précieux. Votre petit morceau de Paris n'appartient qu'à vous.
Nous avons tous une histoire liée à Paris, un moment qui a tout changé, que l'on souhaite ne pas oublier, qui a résonné un peu plus fort que les autres… Alors, si vous souhaitez voir ces petits bouts de votre mémoire immortalisés pour l'éternité sur une création Pieces of Paris, venez les rencontrer lors de notre édition de Noël des 27 et 28 Novembre 2021 au Bastille Design Center.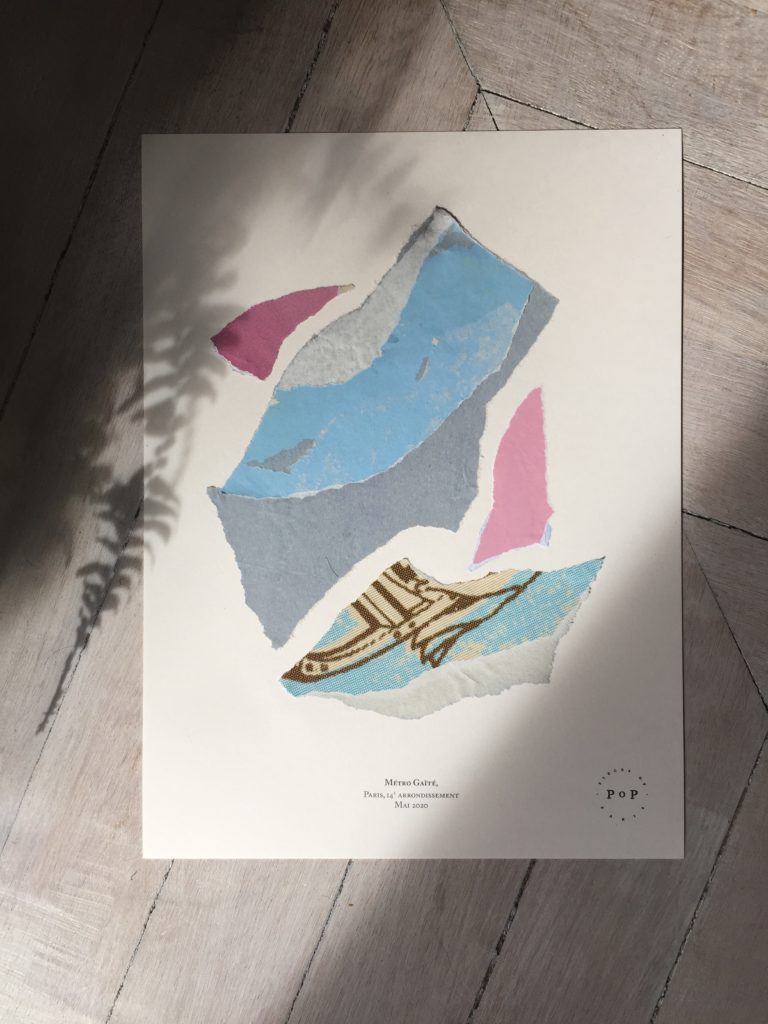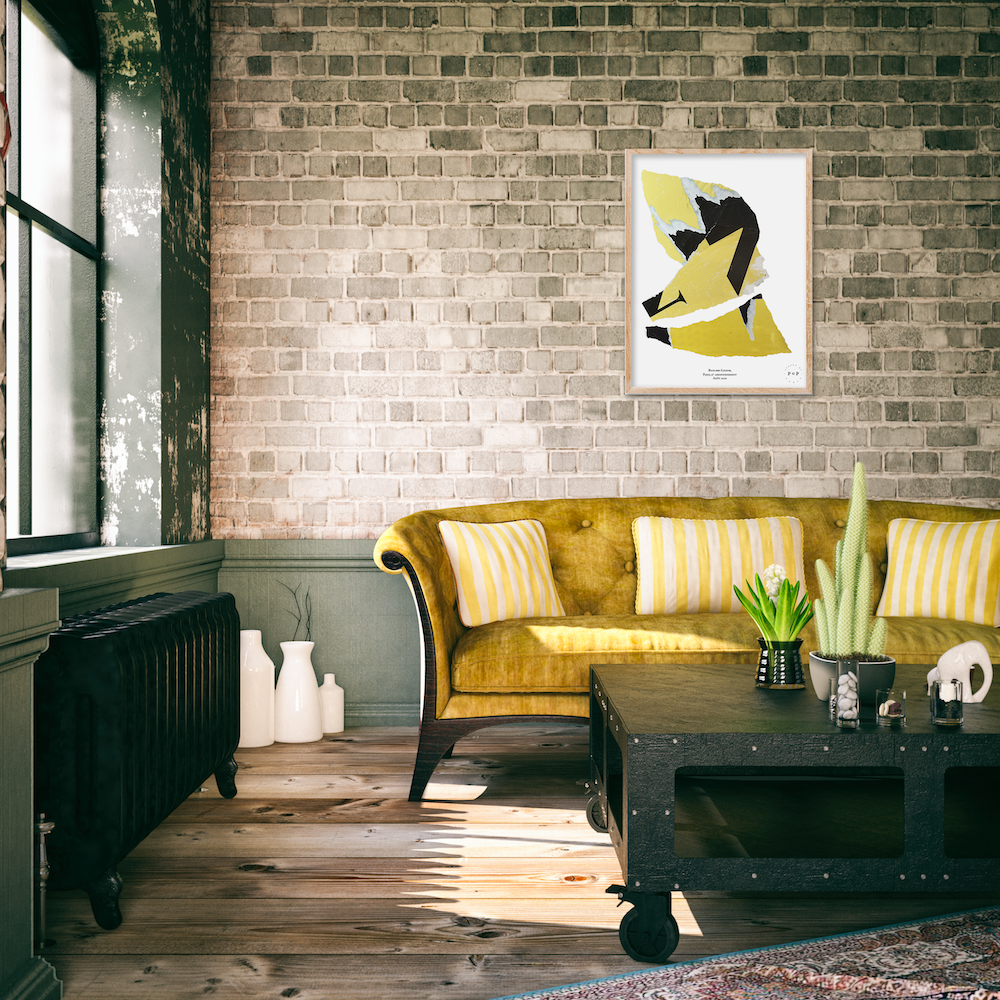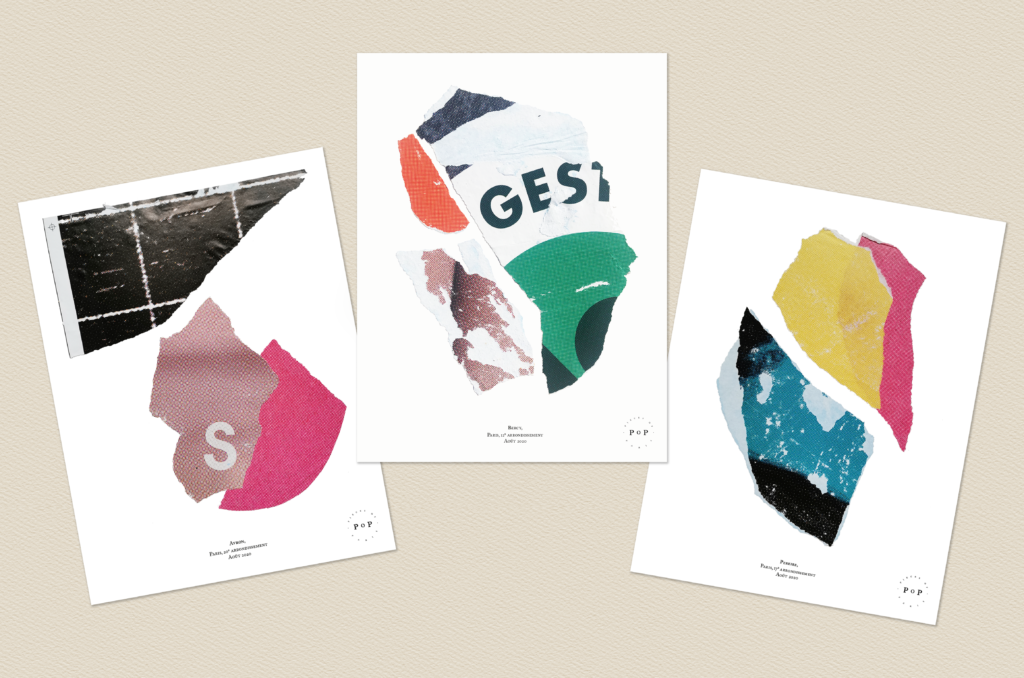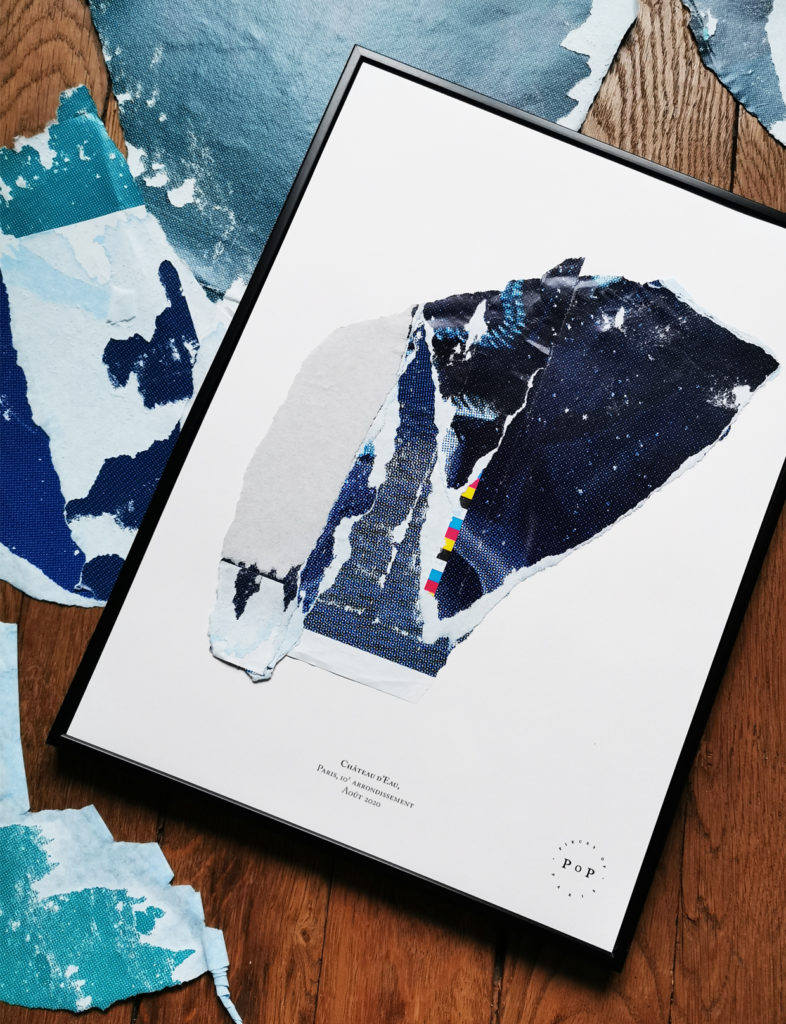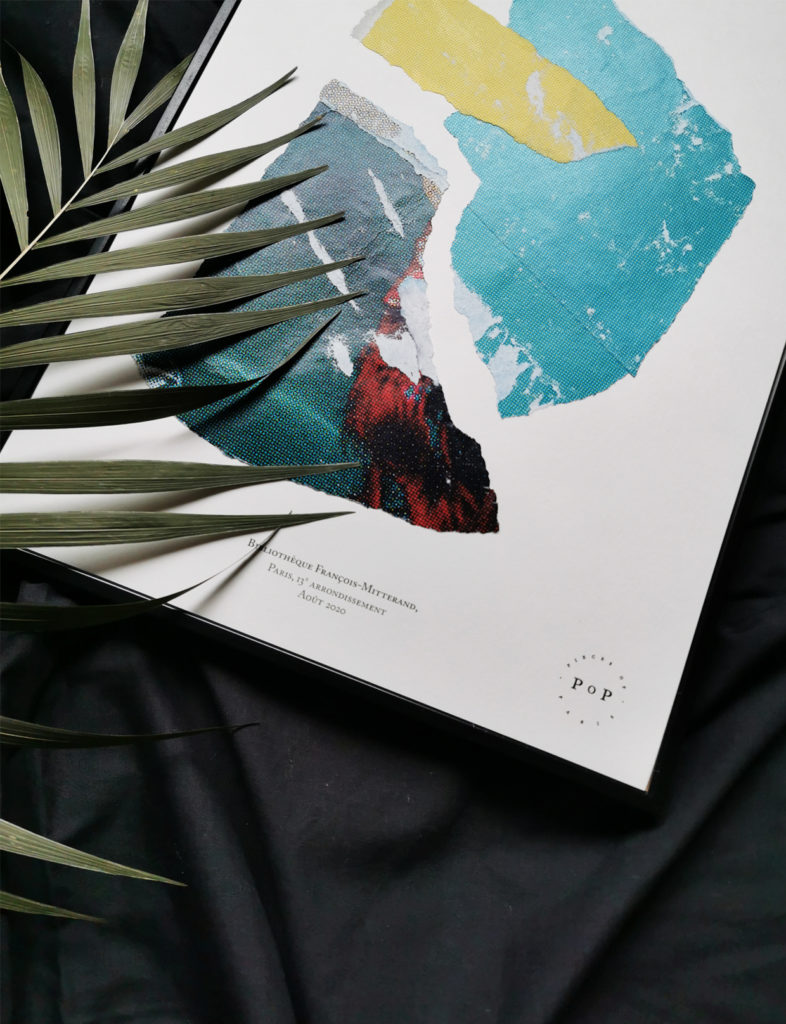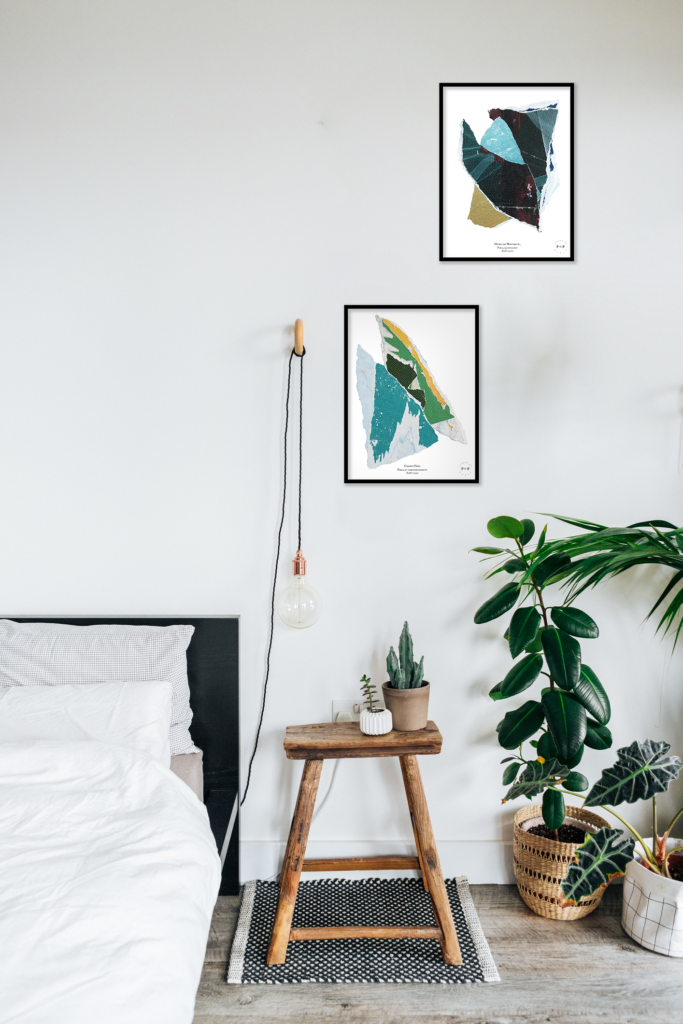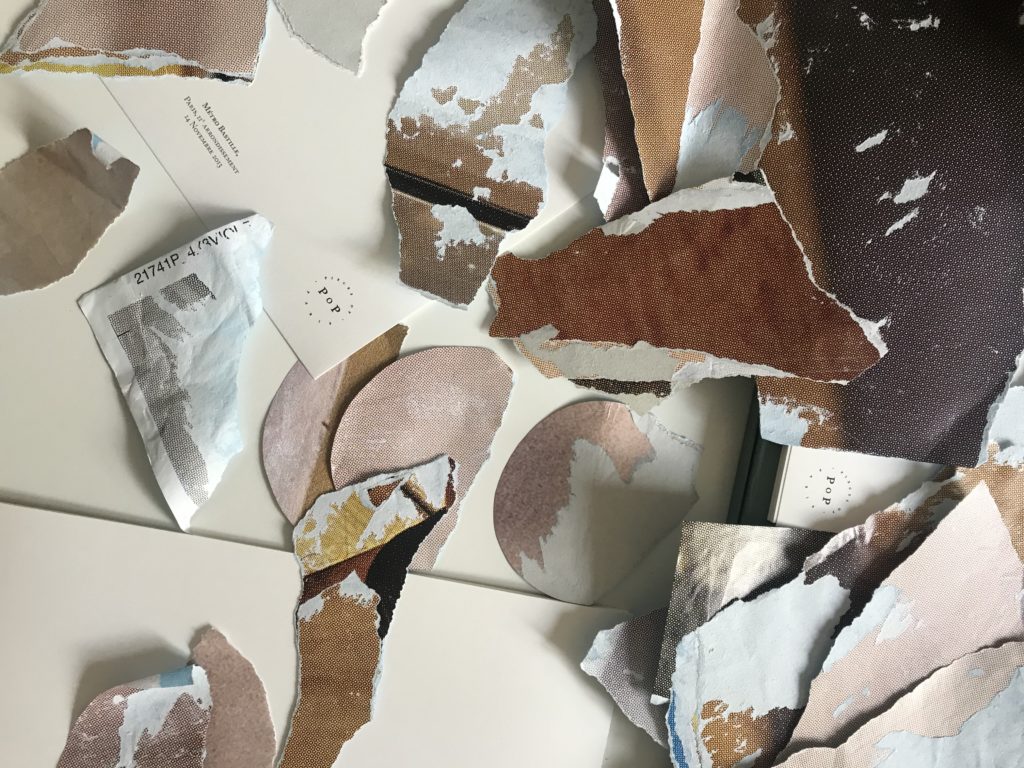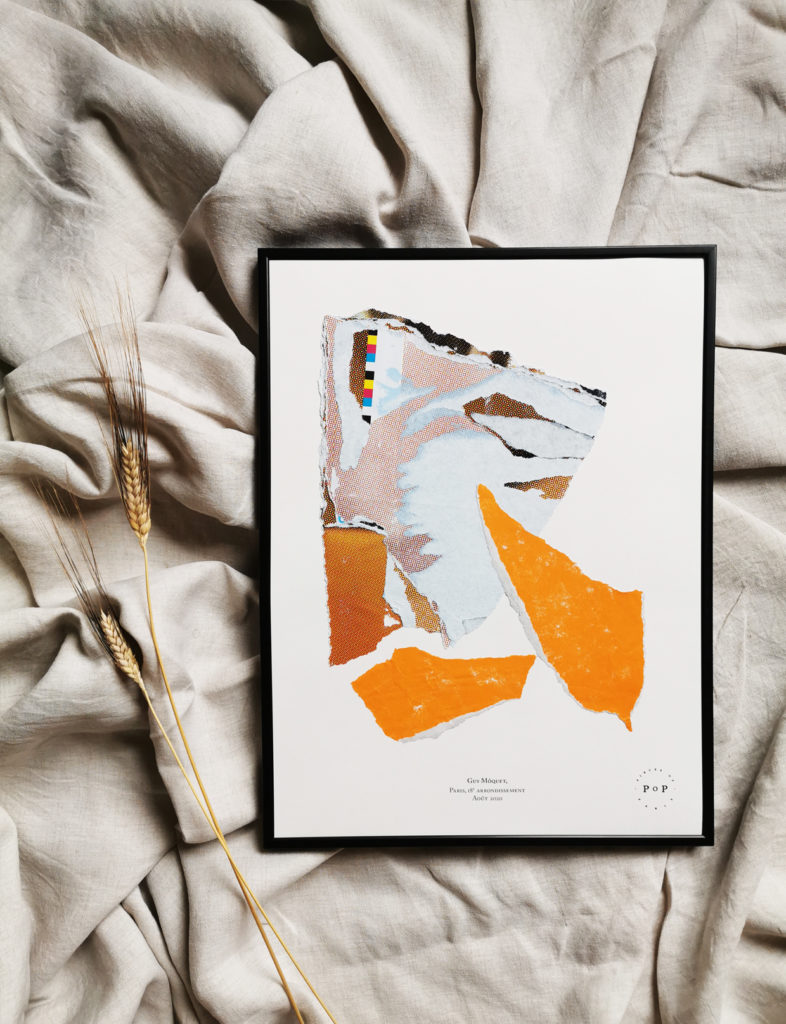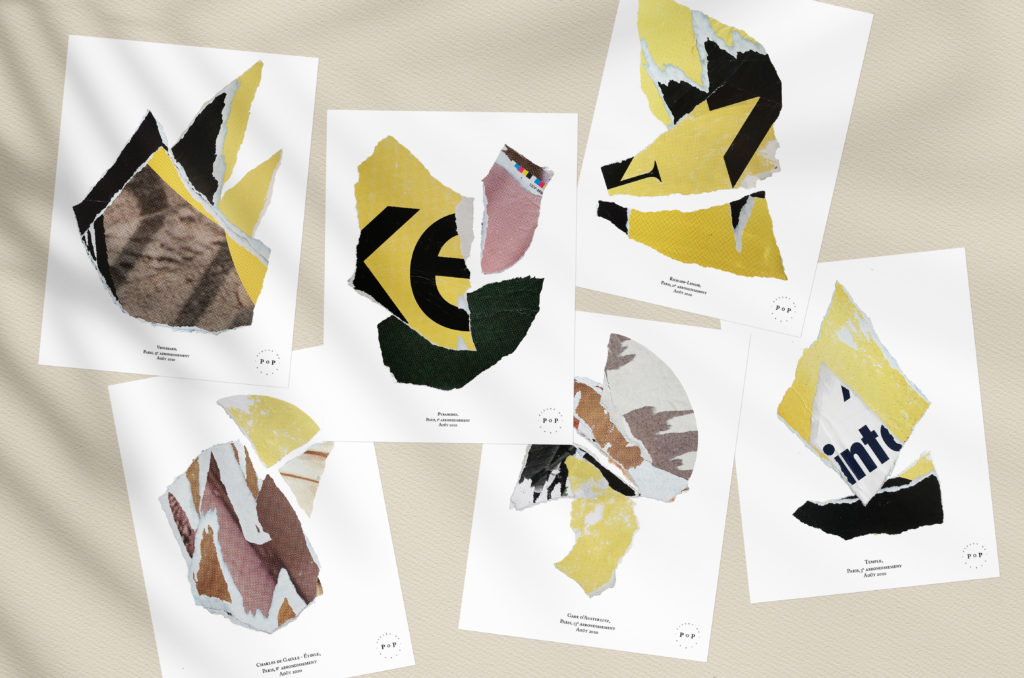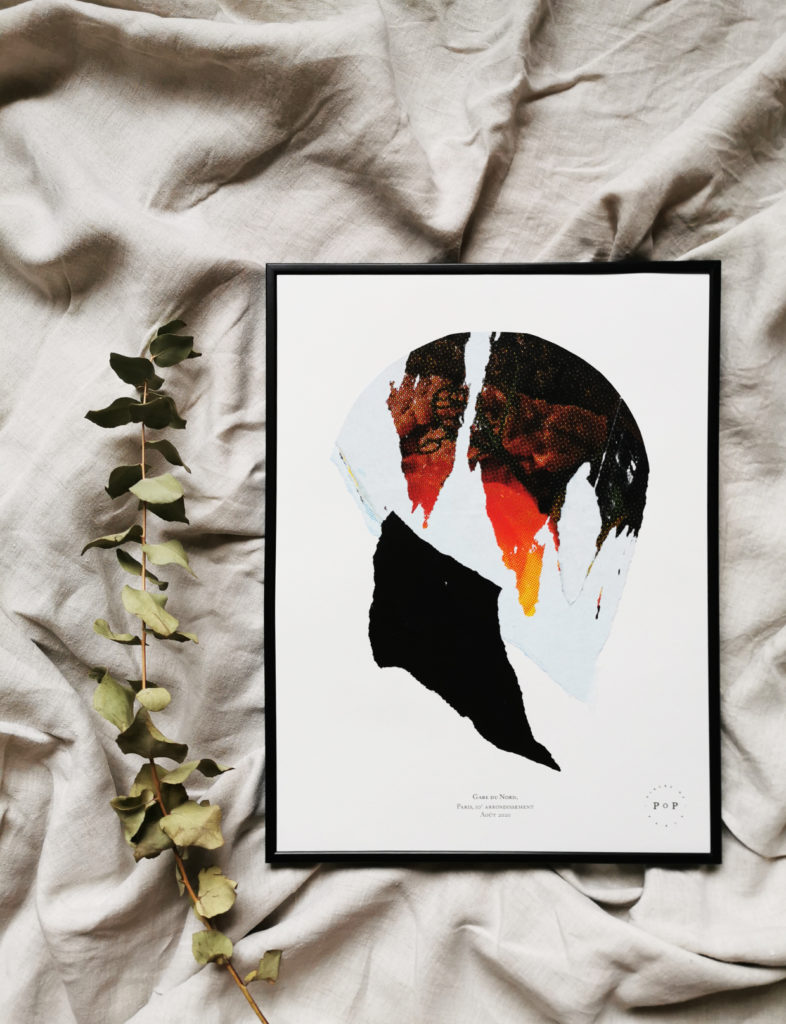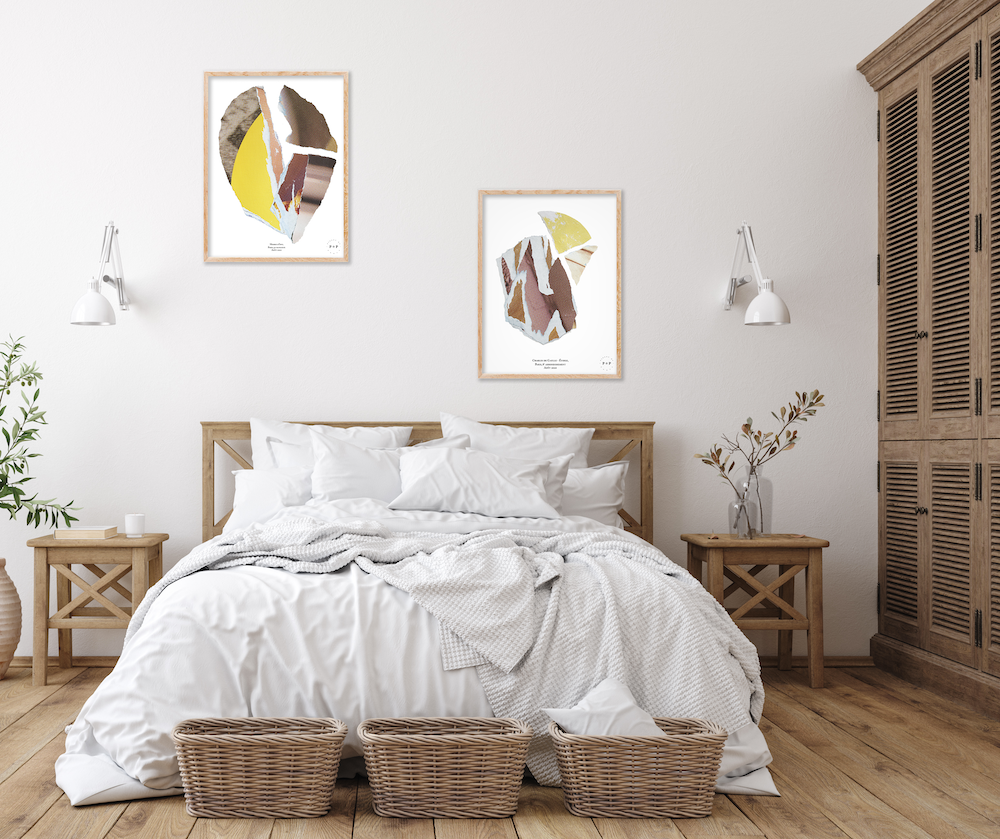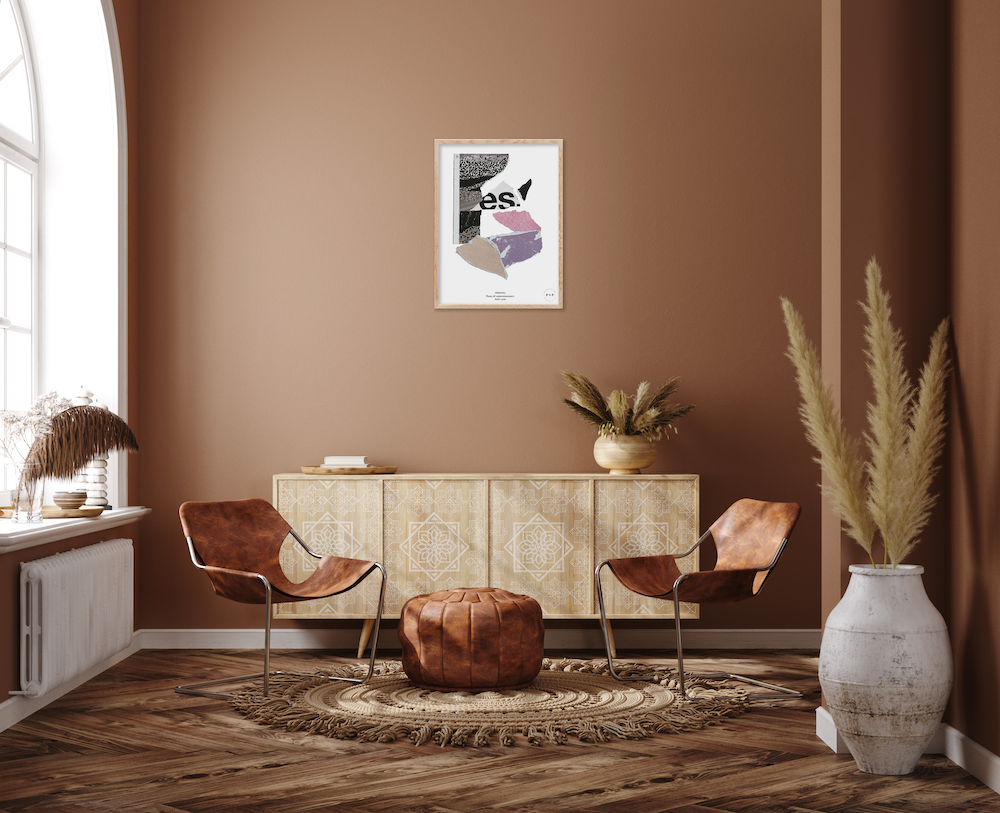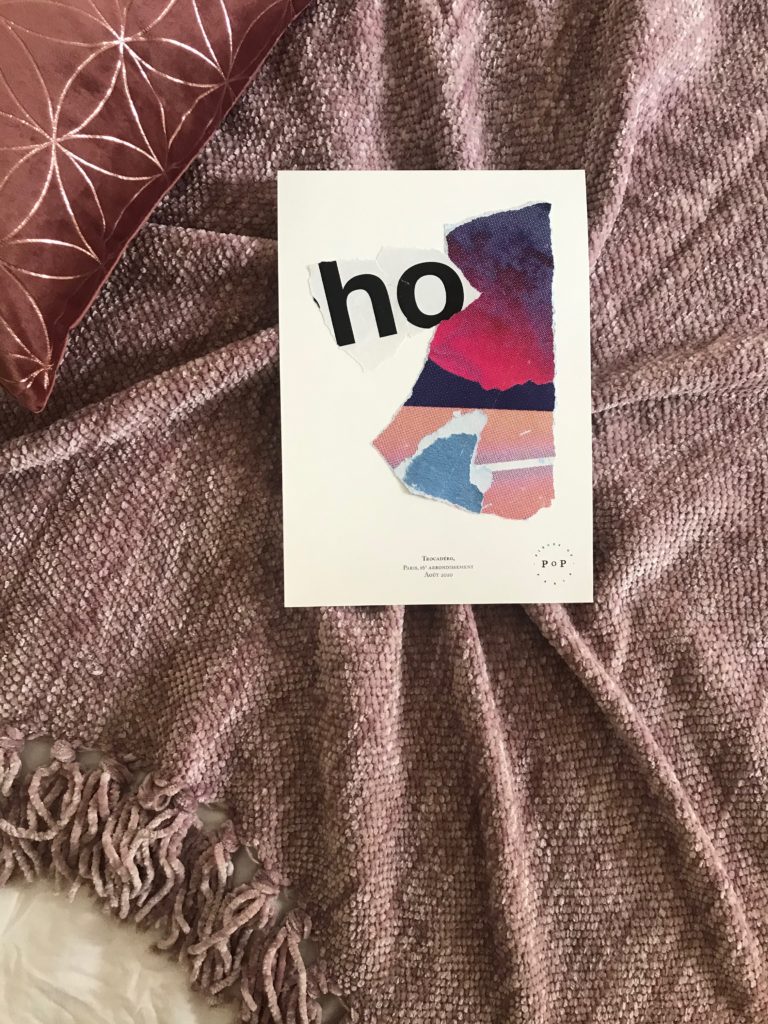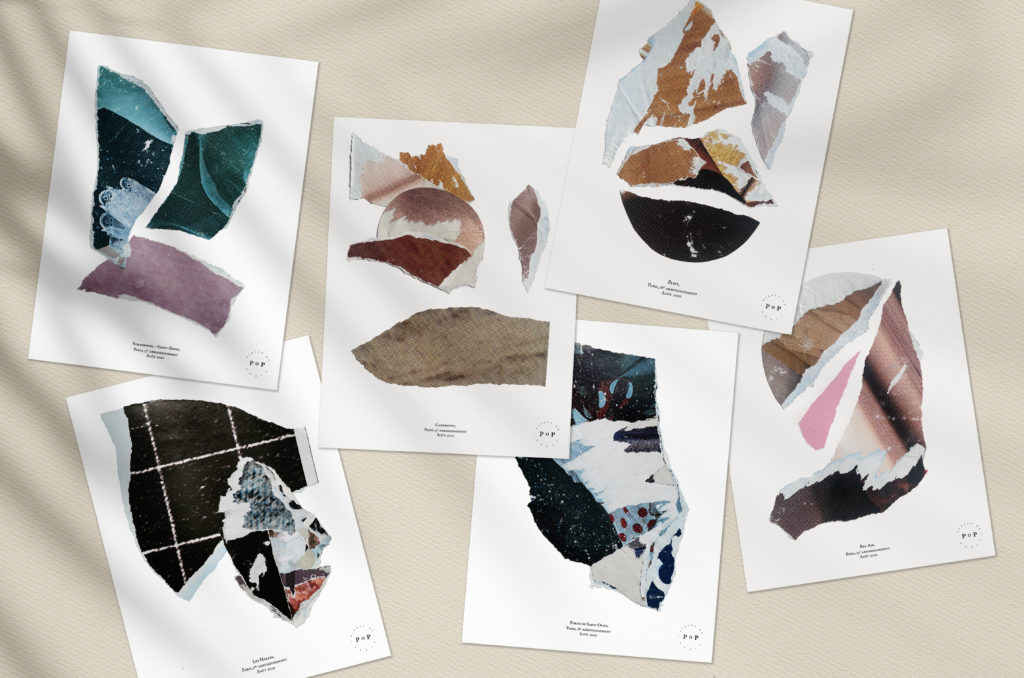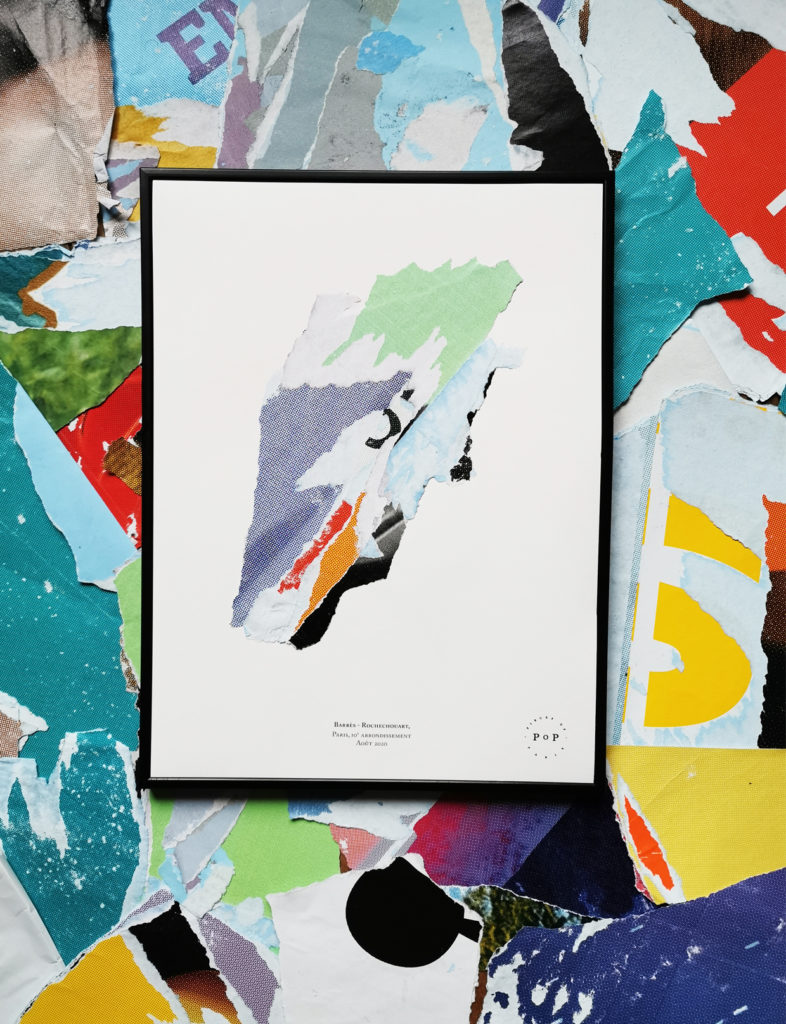 ---